$30

ProAm - Analysis Studio

For Microsoft Windows

A ProAm - Analysis Studio licences gives you:
1. Offline access - use ProAm anywhere
2. Perpetual single user licence
3. Access to future software updates
ProAm Studio is compatible with most external and internal webcams and also includes a driver for the Sony PlayStation® Eye camera.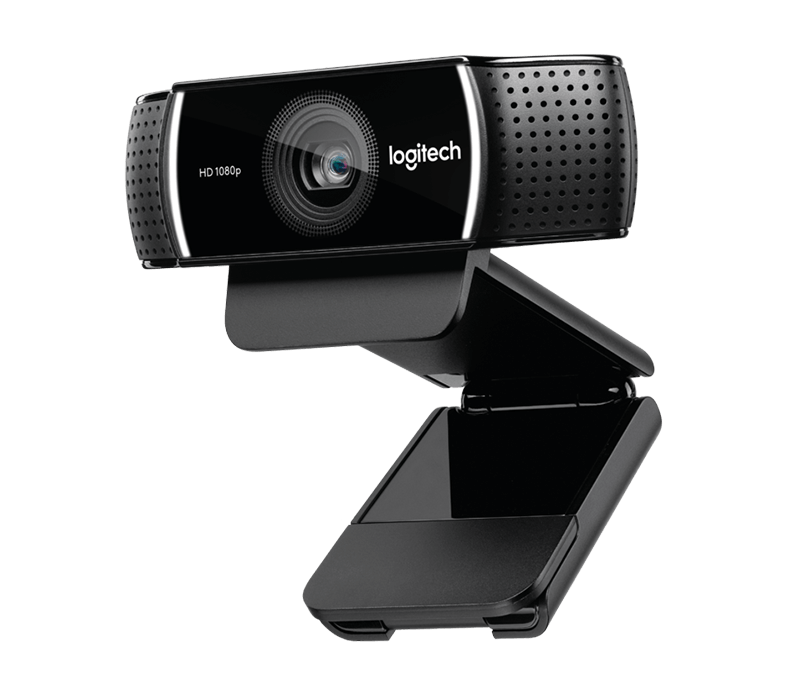 Before you can buy ProAm - Analysis Studio you need to register a Heath Studios account.
1. Create a Heath Studios account
2. Purchase

Already have an account? Then login to complete your purchase.