$30

ProAm - Analysis Studio

For Microsoft Windows

A ProAm - Analysis Studio licences gives you:
1. Offline access - use ProAm anywhere
2. Perpetual single user licence
3. Access to future software updates
ProAm Studio is compatible with all external and internal webcams. ProAm is optimised for use with the Logitech C922 Pro Stream Webcam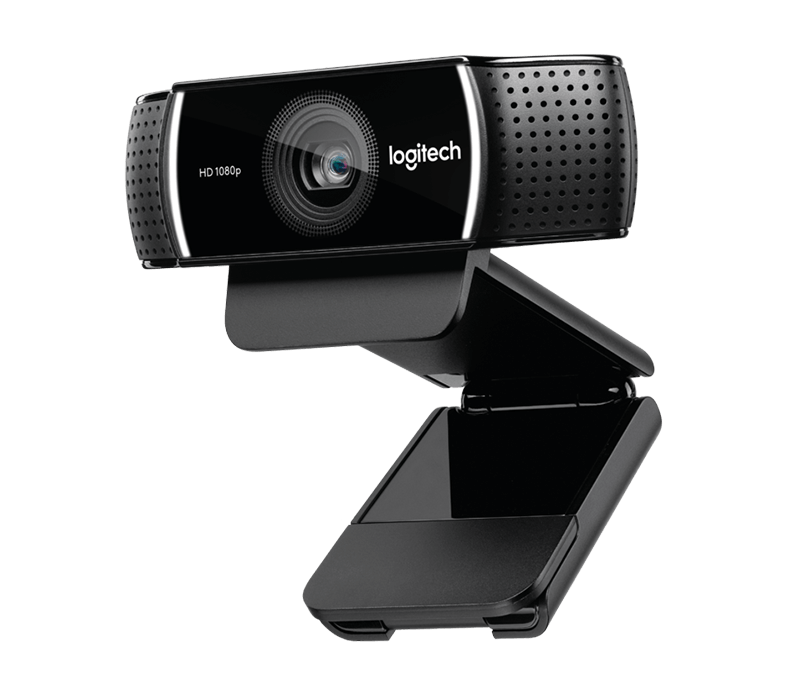 Before you can buy ProAm - Analysis Studio you need to register a Heath Studios account.
1. Create a Heath Studios account
2. Purchase

Already have an account? Then login to complete your purchase.